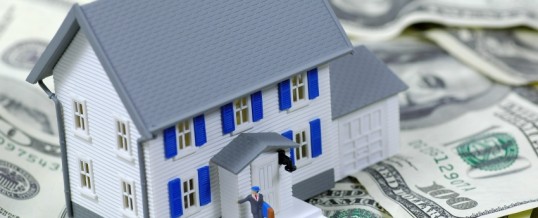 Last week we outlined the difference between using a Self Directed IRA and a Self Directed IRA LLC to start a fix and flip business.
We saw the advantages and disadvantages of each strategy. But what if we wanted to actually do some the work on the property ourselves?
Can we do it? Can we get paid for it? How would we do this?
Share