ROBS Plan
Buy, Start or Finance a Business with Your IRA or 401K
A ROBS Plan (Roll Over for Business Startup) allows you to use your IRA, 401k or other qualified retirement plan as a source of financing to start, buy or finance a business
Have you been dreaming of owning your own business…..but didn't know how or where to obtain the start-up capital or financing needed to get started?
Did you know that you can buy, start or finance a business or franchise using your IRA, 401k or other retirement funds as a source of small business financing?
Have you been laid off, down-sized or lost your job in this economy?
Have you been unsuccessful in finding a new job?
Have you retired and find that you would like to start that business you have always wanted?
Do you need additional capital for your existing business?
You can solve all these problems with our ROBS Plan.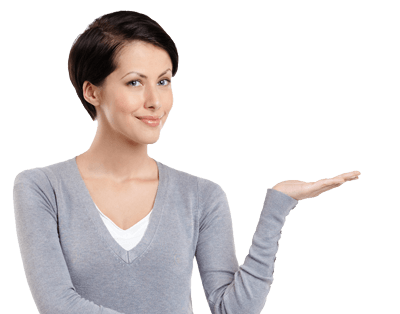 E

Buy, Start or Finance a business with no tax liability or penalties on the rollover of your IRA or 401k

E

Use up to 100% of your funds from IRA's, 401K's or other qualified retirement plan

E

Save thousands in financing costs

E

Pay yourself…and your family…salaries and benefits

E

Use your IRA or 401k as an equity investment and in combination with other financing options including SBA, Bank, Private Equity

E

Tax defer your business profits into your new retirement account

E

Plan is pre-approved by the Internal Revenue Service
I am very satisfied with my experience with Self Directed IRA. The process was easy to follow and everyone was very helpful. I would definitely recommend Self Directed IRA.
I could not be happier with the level of service that I received from Tom. Tom was very knowledgeable and professional. He answered all of my questions in a manner that I can understand. Thank you Tom for all of your help.
All my questions answered immediately. I had many. Self Directed IRA was very fast on all the paper work. Very helpful. I would never do this on my own. With Self Directed IRA's help it went very smoothly. I recommend using Self Directed IRA.
Crazy R Pizza