Self Directed IRA
Self Directed IRA is a name given to an Individual Retirement Arrangement (commonly known as an IRA) that requires you as the account owner to make the investment decisions on behalf of your retirement plan.
Banks and brokerage companies, which are the most common IRA account custodians, will limit your investment  choices to certificates of deposit, stocks, mutual funds, annuities, and similar financial instruments offered by their affiliates. This is in their best interest to do so because they make their money from the sale of these types of investments and generally will offer only captive products to their self-directed IRA account customers. 
This is not a truly self directed IRA as it limits your investment choices.
By using an independent IRA custodian in conjunction with a specialized limited liability company (known as a Self Directed IRA LLC), you can direct your retirement funds to any qualified investment that meets your requirements.
Section 408 of the Internal Revenue Code permits individuals to use a self-directed IRA to purchase real estate including land, commercial property, condominiums, residential property, mortgages, trust deeds, real estate contracts, cryptocurrency, precious metals, or private placements and many other types of investments with funds held in many common forms of IRAs, including traditional IRA, a Roth IRA , and a Simplified Employee Pension Plan, or SEP-IRA. (see IRS Publication 590)
There are two primary ways to vastly improve the returns on your retirement funds and investment capital.
Depending on which option you choose there is a specific path that must be taken to successfully complete the transition from an ordinary retirement account to your own "self-directed" plan that allows you to control your financial future.
For more information on each choice: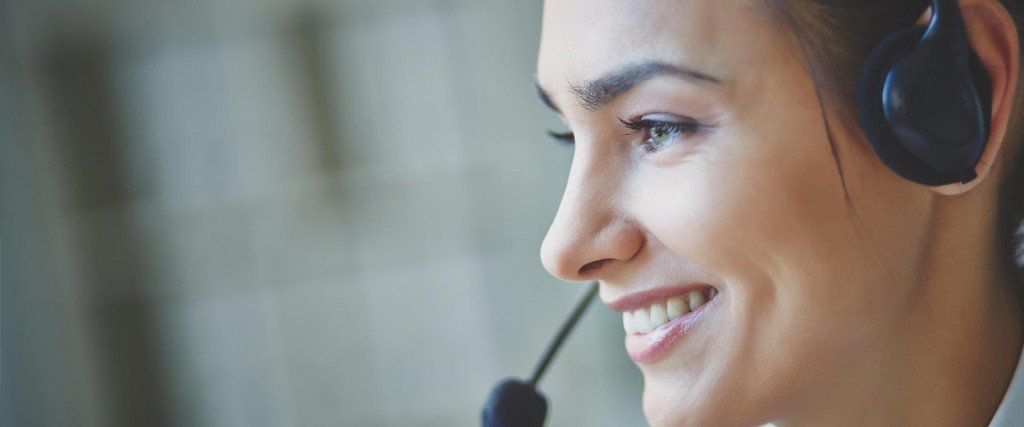 Contact Us
Call us at 1-800-936-0872 or please fill out this form and we will get in touch within 24 hours.
Do you want to to invest your retirement funds in real estate, mortgages, trust deeds, tax liens, cryptocurrency or other "passive type" investments? Then you need a Self Directed IRA LLC.
We have been providing a complete "turnkey" setup of a Self-Directed IRA LLC with Checkbook Control to people like you since 2005. We put you directly in full control of your retirement funds…
Do you want to start your own business or buy a franchise business…but don't have the necessary financing?
Our IRA and 401K Business Financing Plan commonly known as a ROBS (Roll Over for Business Startup) Plan enables you to use your IRA, 401k or other qualified retirement plan to fund your new business…
I would like to give you a testimonial. In 2011 I was not able to see how my IRA would support me in retirement. You folks gave me the business plan and answered all my questions, and I was able to invest in real estate, which I understand. My IRA has grown appreciably and now is generating sufficient cash flow for me to comfortably retire. Your plan and answering all my questions through the years made it so i can retire. Thanks so much.
Hello, we recently used your company to setup our self directed IRA's. We worked with Tom Walker. He is fabulous! We have had such a positive experience here. Tom is so helpful (as we don't know anything about these!). The directions, setup and the process went smooth and we were both very appreciative. Whenever we called Tom for help or questions he was there to help us along. We had to call him from the bank one day to finalize our account and he answered the phone and we had our answer right then and there. We will definitely be doing business with you in the future. Thank you!
When researching how best to move forward in setting up a self directed IRA, I found this site and read the testimonials. Those notes made me decide to use Self Directed IRA to help me set up mine. Now I am adding my testimonial to the list. I worked with Tom Walker, who was extremely helpful and always available when needed. His assistance and guidance made it easy to set up and manage. I highly recommend self directed IRA for anyone considering this investment choice.
The information contained on this website has been supplied as general information. We do not provide investment, legal or accounting advice. We recommend that you seek advice from a qualified local investment, accounting or legal counsel.