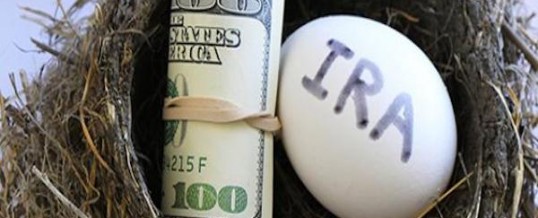 Ed. Note: This article first appeared in CNBC
The April 18 tax-filing deadline is looming, and many corporate executives, attorneys and other professionals earning high salaries are seeking to save more money and cut their taxes.
There is a great strategy that they could be overlooking that may save significant taxes in retirement: setting up a Roth Individual Retirement Account.
Roth IRAs are attractive for several reasons.
While funded with after-tax dollars, any earnings are tax-deferred and withdrawals in retirement are tax-free.
Additionally, Roth IRAs are not subject to the minimum annual withdrawals required from traditional IRAs during retirement, so they can also be an excellent tax-planning tool.
Share