Self Directed IRA LLC with Checkbook Control
Are you ready to take your retirement savings to the next level?
Look no further than our highly regarded Self-Directed IRA LLC formation service. Take full control over your investment choices and explore a wide array of opportunities, including real estate, precious metals, cryptocurrency and other alternative assets.
Our commitment to excellence ensures a seamless process as we set up your Self-Directed IRA LLC.
Our experts will provide personalized assistance and guidance.  The future of your retirement awaits – don't delay, secure your financial independence today!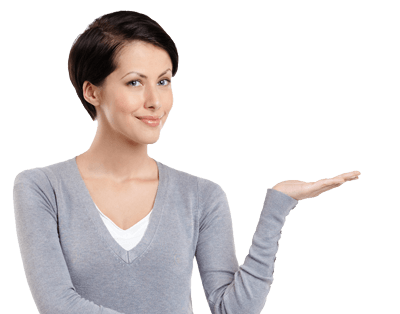 Self Directed IRA LLC VIP Plan
E

Setup the LLC in State of Your Choice

E

Prepare and File the Articles of Organization with the State*

E

First Year Registered/Resident/Stautory Agent Service

E

Obtain the EIN from the IRS

E

Provide the LLC Record Book including Membership Certificates, Minutes, Seals, Transfer Ledger and Binder

E

Provide a Customized Self Directed IRA LLC Operating Agreement That Meets Requirements of the IRS

E

Bank Referral To Open LLC Bank Account (Upon Request)

E

Co-ordinate setup with an IRS approved Custodian**

E

24/7 Online and Email Customer Support

E

Toll Free Customer Support Phone

E

Private Online Client Portal
*Plus State Filing Fees **Plus Custodian Fees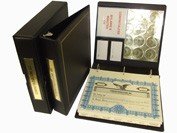 Self Directed IRA LLC Testimonials
Thanks for your top-notch assistance.
We were tired of seeing our 401k's underperforming year after year. We started looking at other alternatives for our 401ks and that is when we came across SelfDirectedIRA. We have been real fortunate in investing in real estate in the past and the self directed IRA LLC fit us perfectly.
SelfDirectedIRA was extremely helpful with walking us through the process and we would highly recommend them to anyone who wishes to invest their 401k money in real estate.
Fast, efficient, trusting, friendly. Very thorough in every step of the process. Co-operative with making changes when needed. Very knowledgeable and made sure you knew what everything entailed…and you get a person…not the run around and just voicemail
The information contained on this website has been supplied as general information. We do not provide investment, legal or accounting advice. We recommend that you seek advice from a qualified local investment, accounting or legal counsel.