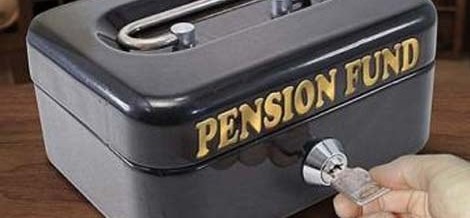 Reuters news by Avik Das and Suzanne Barlyn
U.S. securities regulators have charged a Utah-based retirement fund and its CEO with defrauding investors of millions of dollars and froze the fund's assets.
The U.S. Securities and Exchange Commission said American Pension Services Inc and its founder and CEO Curtis DeYoung lost more than $22 million of investor funds on high-risk investments.
"This misconduct jeopardized retirement security for thousands of APS customers," said Karen Martinez, director of the SEC's Salt Lake Regional Office.
Share